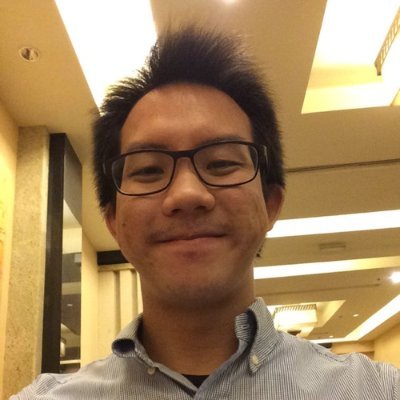 What do you do and how did you get into the industry?
I have always been closely associated with food – my parents took me out a lot, to enjoy various local fares, and I've been hooked since I was a youngster! I have been exploring good food with friends ever since I could start paying for myself!
Share with us an interesting story from behind the scenes.
Someone once told us our A&W has expired. When we brought another can from the same batch, he said 'now, this tastes okay'.
What's the best/ worst part of your job?
The long hours! Definitely the long hours, as well as there aren't many breaks in the F&B industry! Missing out on family functions etc is a common thing – think, Christmas at work. I even spent my birthday washing dishes!
What's your favourite meal/ drink in the Bedrock?
I personally love having Primavera with our Signature Salted Roast Chicken! Just the best combination of creamy and spicy pasta with chicken!
The perfect day off would be…
Just chilling at home, reading a book, having a cup of coffee while it's raining outside [God forbid it rains when the restaurant is open!]
A day in the life of a restauranteur is…
Hectic, stressful, fun, and tiring! There really is an endless list of problems popping up – could be operational problems – something came up in the kitchen, it could be a maintenance issue – water filters leaking, floor is cracking, pipe bursts. It could be a famous blogger coming in while we're shorthanded. Basically rule of thumb – anything that could go wrong, would go wrong, and we just have to 'try' and anticipate what could go wrong, and prevent it!
What do you do for fun?
Rock climbing – I like to disconnect once in awhile and just focus on something physical to take my minds off things!
What's something you'd like guests to know about Bedrock?
The link to our menu online! http://bedrockrc.wix.com/bedrockcafe. You can also make a reservation by calling 017-316 0983 in advance! And also, equally as important, it takes 12 hours to make our Signature Dish – the Salted Roast Chicken!
What's your view on the food scene in Kuala Lumpur?
We think that it'll become much more exciting as more restaurants/cafes pop up and mature, and there'll definitely be better food served around! Great times ahead!
What's in store for Bedrock in the upcoming months?
We're working on a new 'February Only' Menu – Asian Rendition of certain dishes! We'll also be having some events soon, maybe an a capella group over for a performance (: