Words: Kirsten Durward    Photos: The Yum List
Damansara Utama is one of those areas of town where little eateries and bars are popping up all around the block. Local residents have kept a few tasty treats under their hats for a while now but word is starting to leak out and this promises to be a useful destination for well-priced lunches, dinners and breakfasts. First amongst our current exploration of the area is 'The Good Batch,' renowned for all day breakfasts, and pancakes in particular, but also offering a small and well-priced dinner menu.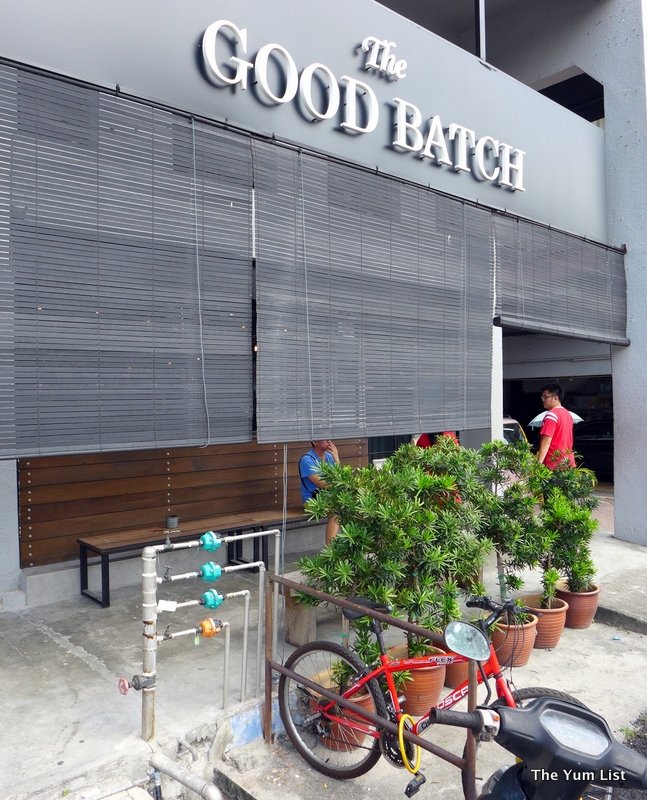 We instantly feel cheerful on entering this modern style, slightly eclectic bistro with its colourful air and welcoming atmosphere. Perched at a high wooden table we have an excellent view of proceedings and Caning is much taken by the creative display of metalwork on the walls. We've been told that breakfast is the thing to try at the Good Batch, so despite the early evening hour we eagerly dig into a couple of treats from the All Day Menu. Portobella Road (RM25+) is an instant favourite with us all. Caramelized tomato chutney, poached eggs and home made pesto and hollandaise smother these steak like mushrooms borne up on a duo of crunchy hash browns. I can feel the pounds going on my hips as I fork, but there's no helping it, this is a truly more-ish dish.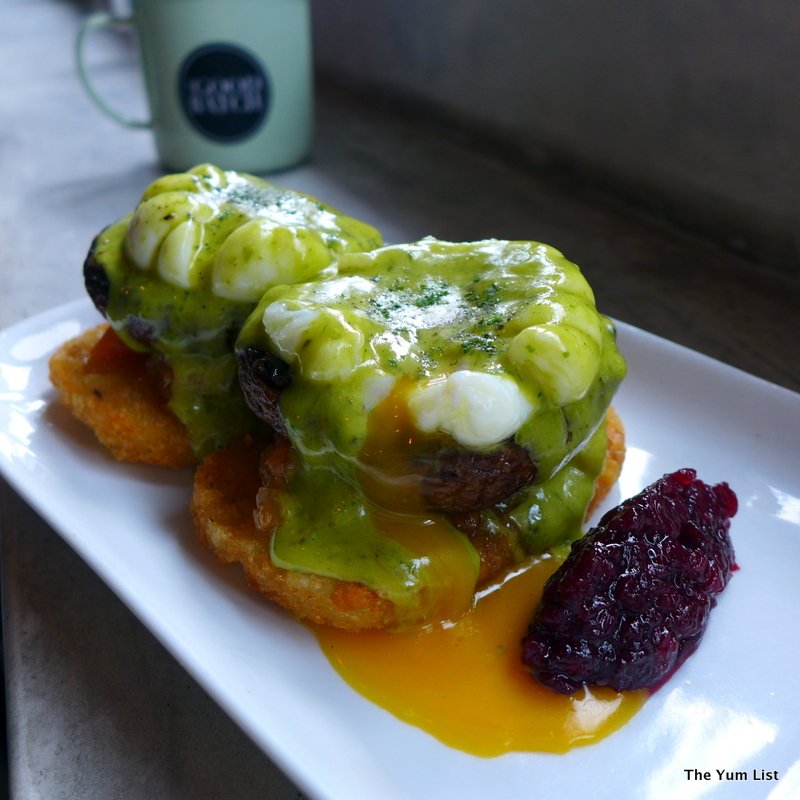 The bountiful plate that we taste next (RM29+) is a sunny combo of fluffy buttermilk pancakes and moist fried chicken fillets sure to warm any Malaysian's heart as it is topped with an organic egg sunny-side up and drenched in maple syrup.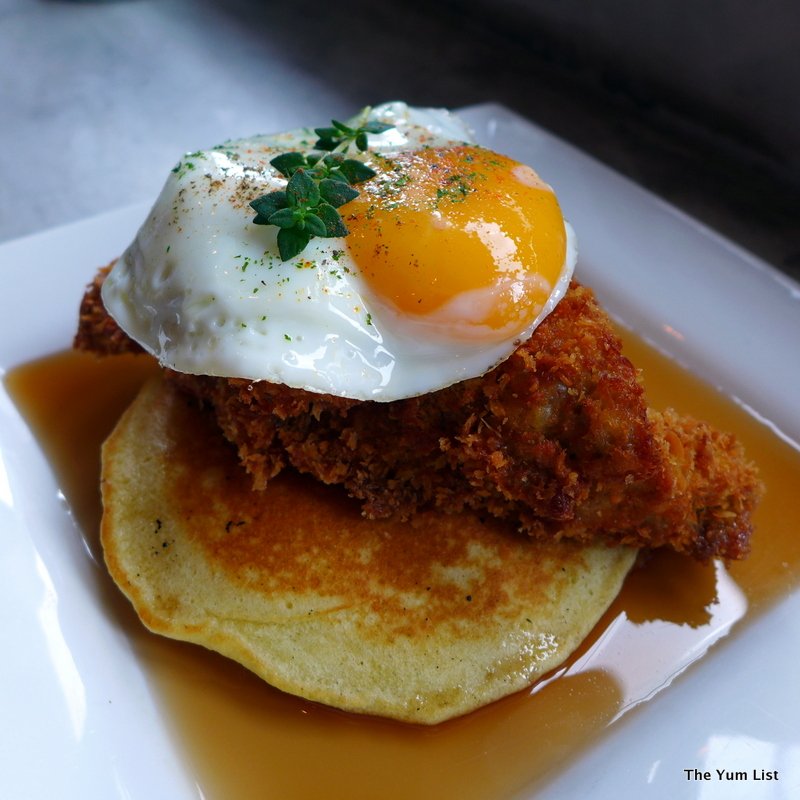 The sweeter side of breakfast is served up as The Good Stuff  (RM25+) – French brioche covered in fresh slices of mango, and candied coconut chips that have Monica moaning before we even reach the delectable coconut pandan sauce. It doesn't need the creamy vanilla ice cream to be decadent but it oozes through the sticky sweet dish nicely.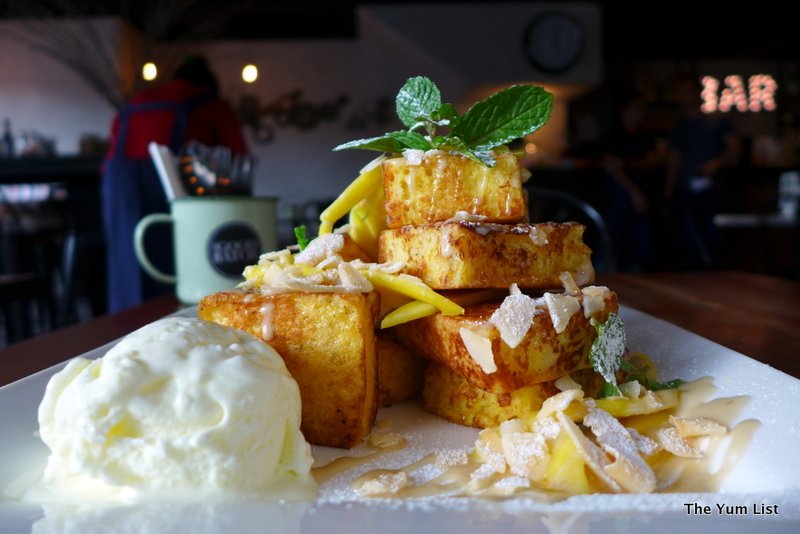 After all that sweetness we are longing for something fresh and a Garden Tikka Salad  (RM18+) hits the spot nicely. Well-tossed garden greens, with plenty of dark leaves, mingle with red cabbage, and diced cherry tomatoes. Diced nuts add crunch while the mint leaves and lime vinaigrette give a distinct and lively flavour.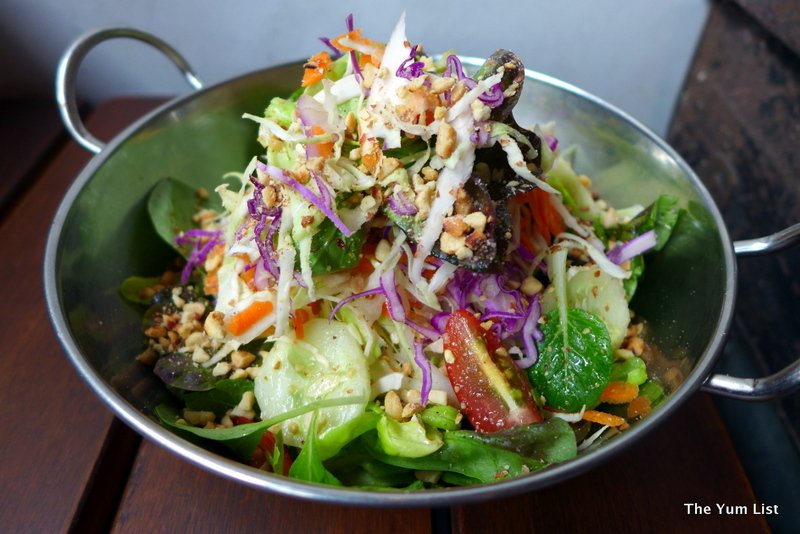 I've eaten a few Herb Crusted Lamb (RM48+) dishes in my time but this one is impressively presented with a full crust, which crumbles off beautifully at the touch of the knife to reveal soft fat chops oozing with juices. I love the choice of carrot mash as potato substitute and it soaks up the home made 8-hour reduction perfectly. The dish is balanced in colour, texture and taste by being presented on a bed of dark green steamed spinach and garnished with alfalfa sprouts. This is a well-made tasty rustic style dish, freshly made to order like several dishes on the menu so allow 15 – 20 minutes preparation time.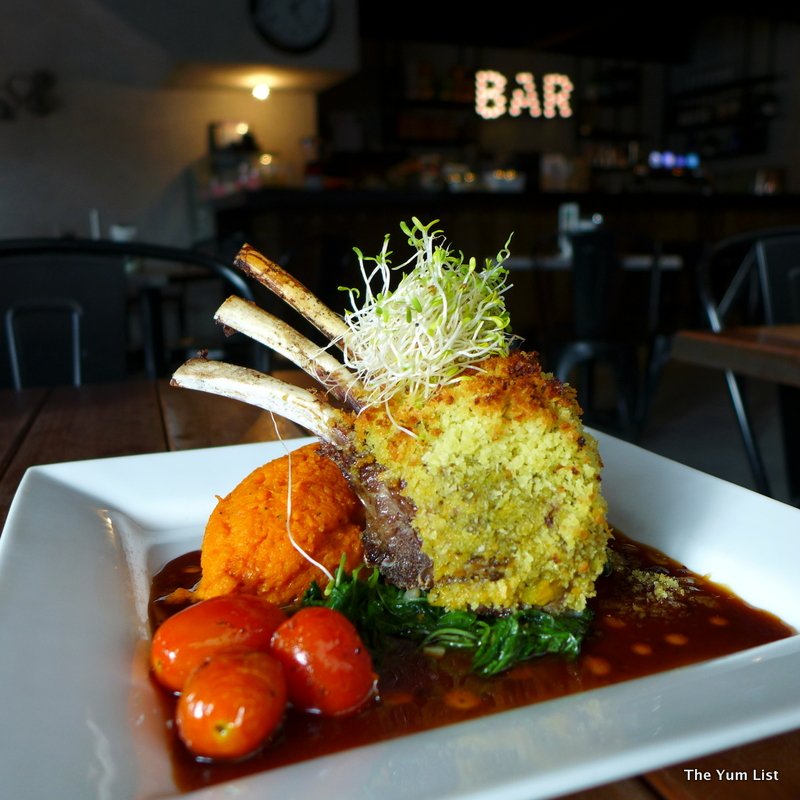 As ever, readers know I'm on the hunt for reasonable priced wine by the glass so am happy to find two great value options at The Good Batch. Waihopai Valley 'Hole in the Water' Sauvignon Blanc (RM21/RM 115) is a light and pleasant drinking wine, with just a little of the citrusy –lychee notes of the typical New Zealand sauvignon. The Peter Lehmann 'Wild Card' South Australian Shiraz has upfront fruit flavours, not as peppery as some shiraz but is still a reasonable accompaniment to our lamb dish.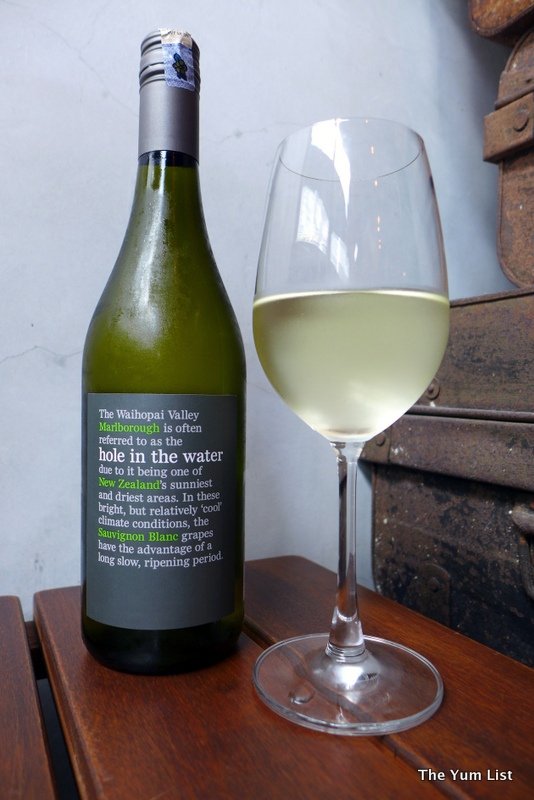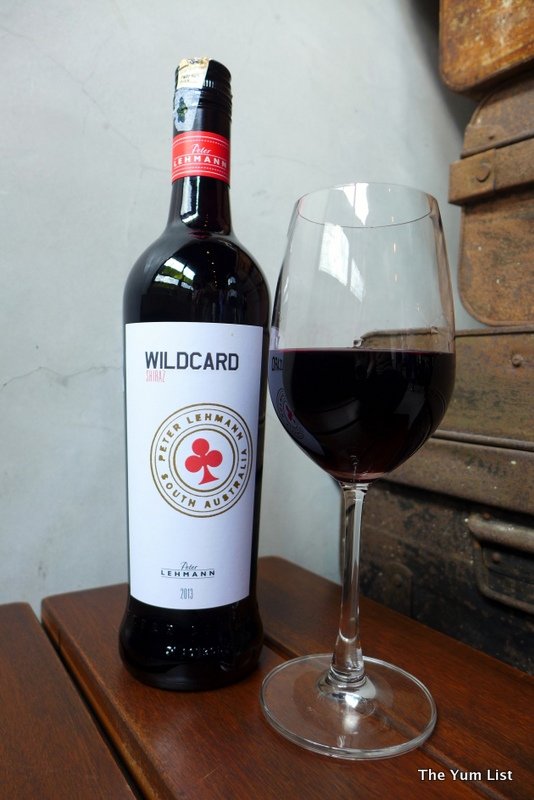 The Good Batch also offers a range of coffee and cakes for the afternoon shopper. They boast their own blend, hand made from Singapore roasted beans. Caning tastes a Cappuccino (RM12+) and gives his seal of approval. We all know how fussy Latin American coffee drinkers are, so this is a good sign.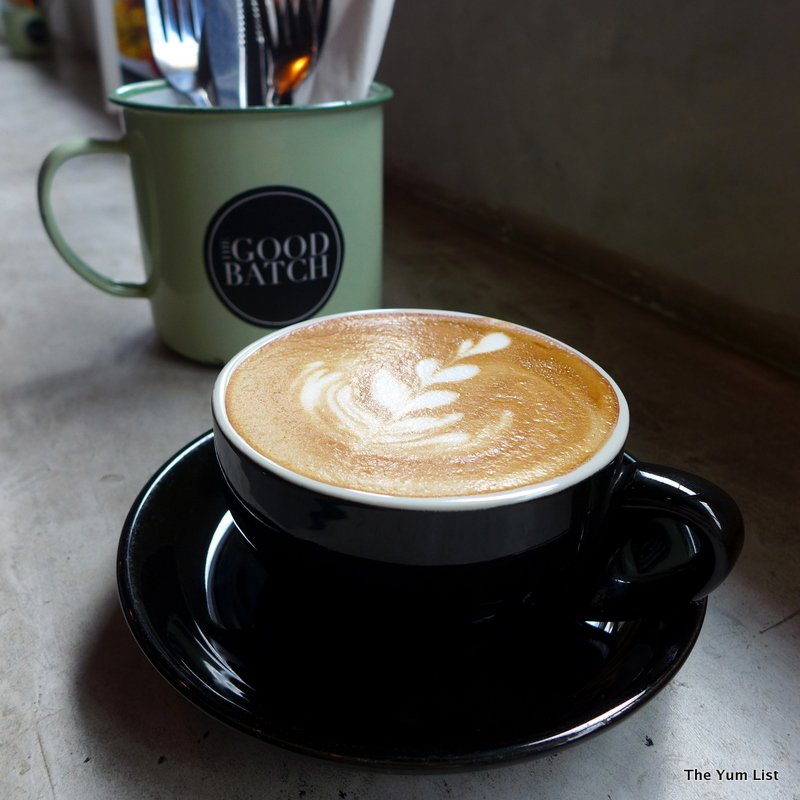 We are pleasantly surprised by the filling dishes at The Good Batch, and I'd certainly return to try a couple more options from the dinner menu. It's a tasty stopping off point on the way home, or an early evening's fill up before a night on the town.
Reasons to visit: value for money, friendly atmosphere, don't miss the Portobella Road and the Herb Crusted Lamb.
Opening Hours
Tuesday – Friday doors 11 am til late
Sat and Sunday 8 am til late
The Good Batch
No. 53, Jalan SS21/1A, Damasara Utama,
Selangor, 47400
Petaling Jaya, Malaysia
www.facebook.com/thegoodbatchmy/
(Visited 1,506 times, 1 visits today)