Words: Monica Tindall
Photos: Rich Callahan
Fans of themed dinners should be sure to check out Copper KL in Bangsar! Chef Chai and wife Zeehan are masters in pulling off such events as is the case in their Fantastic Beast Night collaboration. Chef Chai is in charge of the solids and Zeehan leads the liquids, with some interesting mingling between the two.
With a little of Harry Potter and a lot of the Crimes of Grindelwald, guests are treated to an exquisite evening of excitement and intrigue. Diners are encouraged to come dressed the part garbed in roaring 20s fashion, wizard dress or as a fantastic creature. Everyone receives their own wand at the fabulously decked out table and the surrounding scene resembles a set straight out of the movie. A bubbling pot with a warning sign to clean up after ourselves "as no house elves work here" marks the entrance and the dimly lit area is furnished as the Lestrange Mausoleum.
We could easily spend quite a bit of time checking out the details but the dinner is about to begin so we absorb the atmosphere and let the fun be unleashed!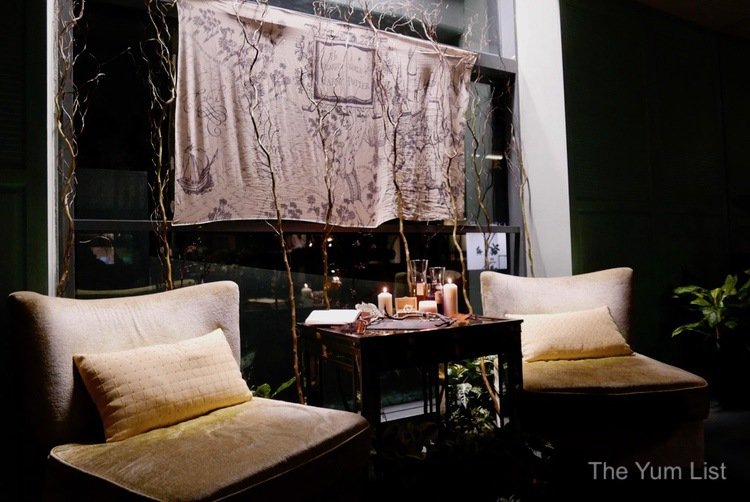 Feed Me Menus – Copper KL
We were sworn to secrecy and kindly asked not to leak too much information before the actual event. This was also a theme available for two nights only. As such, and keeping in mind that there are a number of new themed dinners planned for 2019, below I share some photos of the event rather than a full review. If you don't want to miss out on the next themed night, be sure to find Copper KL on Facebook and sign up for their newsletter.
For the Greater Good – Grindewald's revolution to blur the lines between the wizarding world and the Muggle's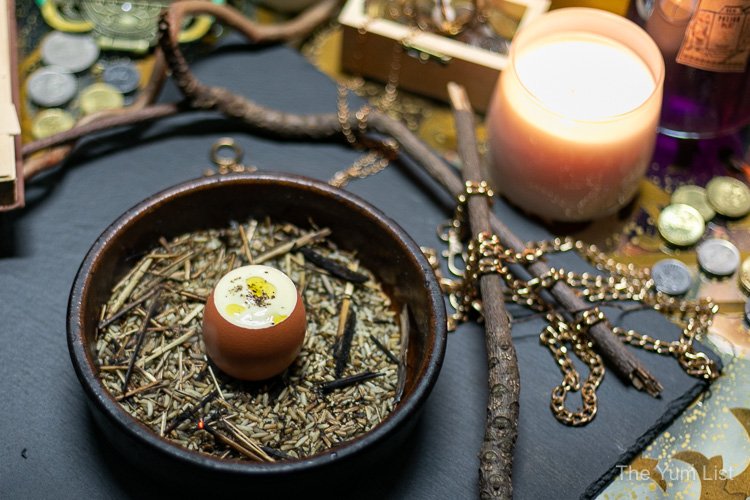 Mist Over London: Meeting of New and Dumbledore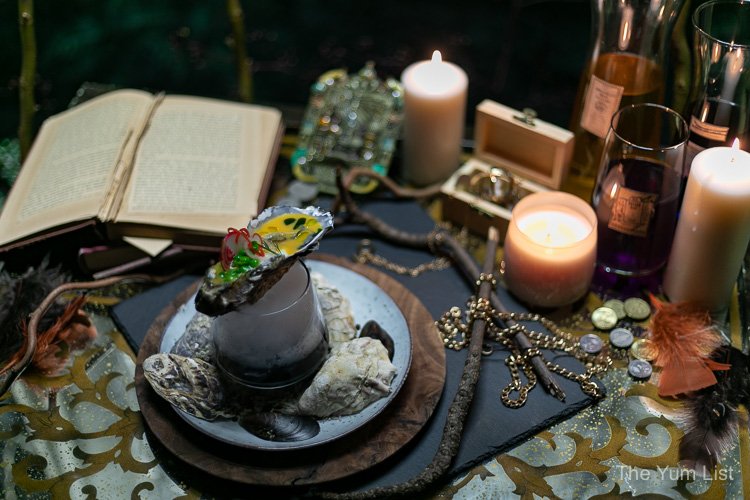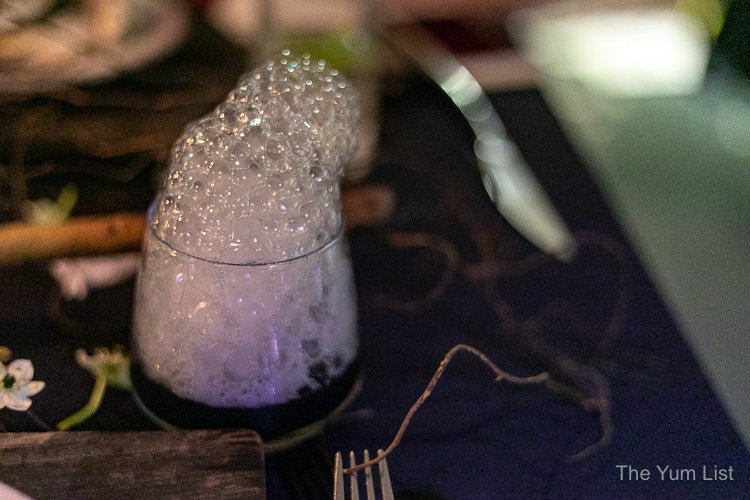 Le Cirque Arcanus – Magical creatures and beasts from Circus Arcanus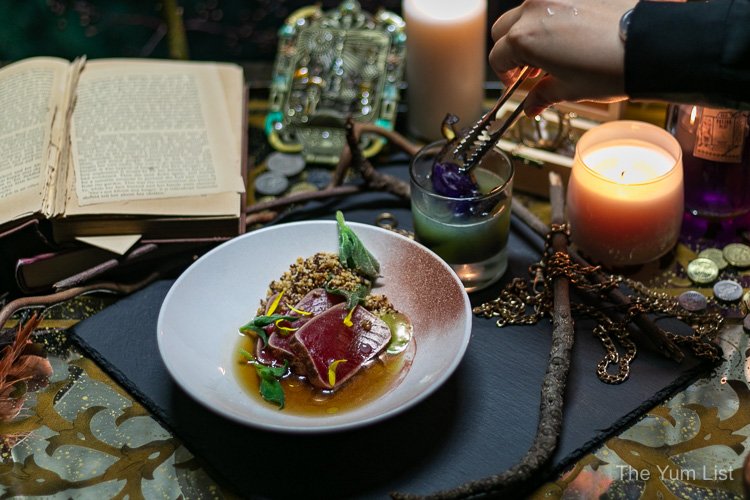 Père Lachaise – Lestrange tomb and Père Lachaise meeting
Hogwarts, We're Home – Final meet at Hogwarts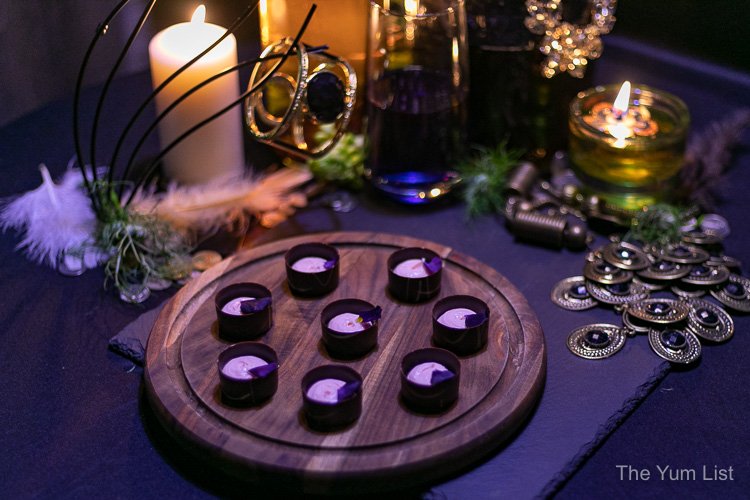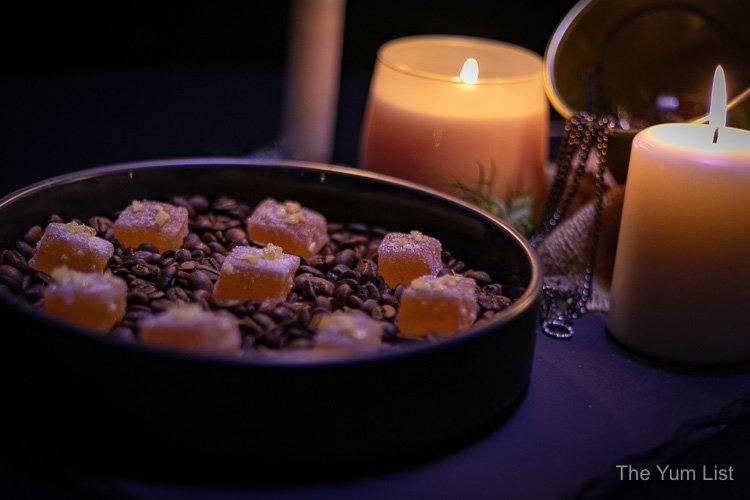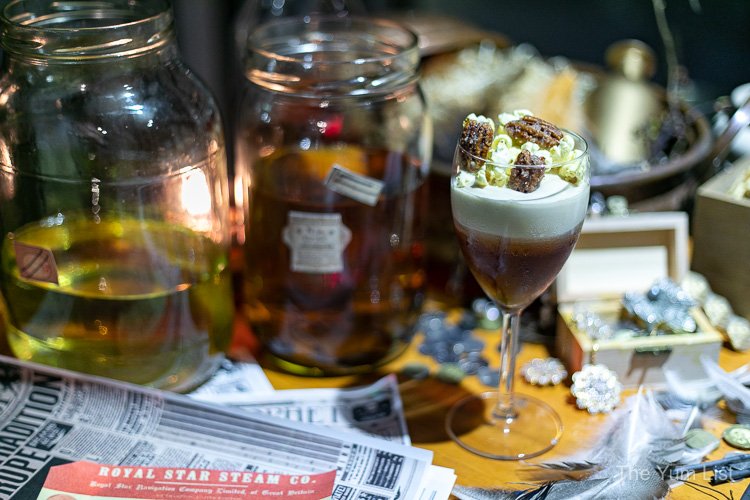 Reasons to visit Copper KL: Fine food injected with fun in a casual setting; meticulous attention to detail; extraordinary themed nights like nothing else I've come across in the city.
Copper KL by FAV
Level 5, Menara Shell,
Jalan Tun Sambanthan,
Kuala Lumpur Sentral,
50470 Kuala Lumpur
Malaysia
+603 2856 9522
www.facebook.com/copperbyFAV/
*Halal
** No alcohol is served at Copper KL