I've never been one to go gaga over celebrities. Famous actors, renowned musicians and acclaimed public figures: while I may appreciate what they do and respect their talent, I wouldn't really call myself a fanatic of any. Put me in front of a celebrity chef however – a culinary noble who is able to feed the masses, spread their influence into the kitchens and mouths of their followers – and well, that's a different story.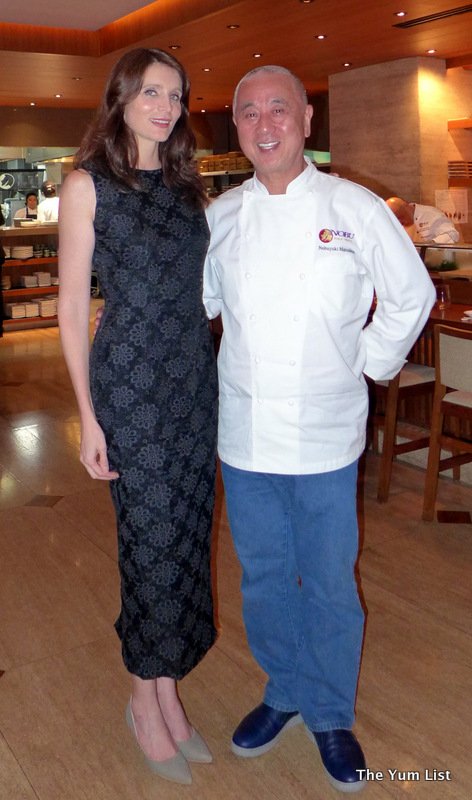 Such was the case recently when Chef Nobuyuki Matsuhisa paid a visit to Nobu KL. Having lasted over 20 years as an internationally recognised figure, with restaurants on five continents, and business partners such as Robert de Niro, this is a man to pay attention to. Chef Nobu's Japanese-Peruvian origins have led to much experimentation in the kitchen and the use of diverse ingredients, which are the source of much delight here in Nobu Kuala Lumpur.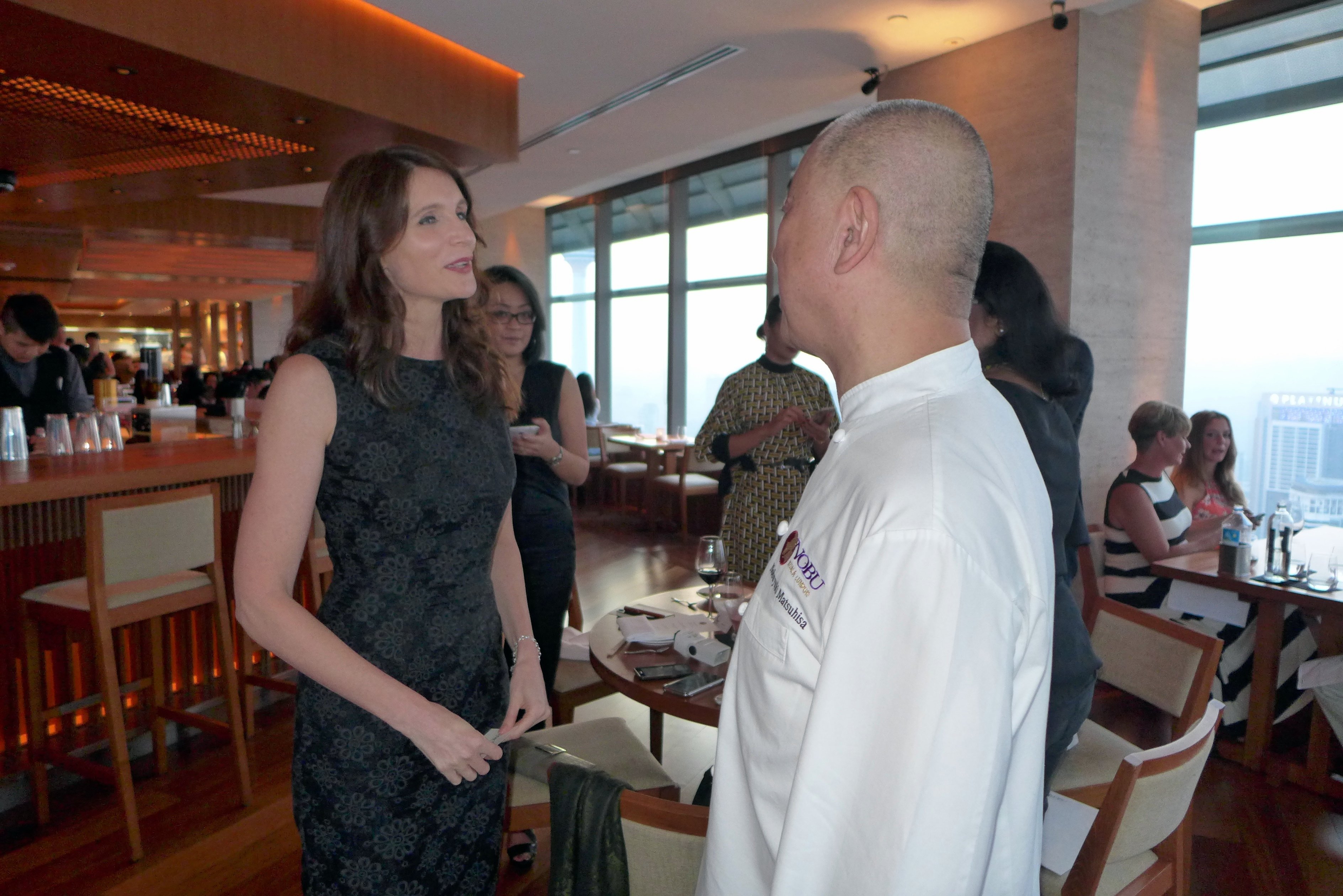 Celebrating its grand opening in May of 2015, Nobu KL is just under a year old. Even with its newness, it has swiftly become one of the most publicised restaurants in the country, not only for its celebrity origins and Japanese-Peruvian cuisine, but too for its spectacular location on the 56th floor of the third Petronas tower.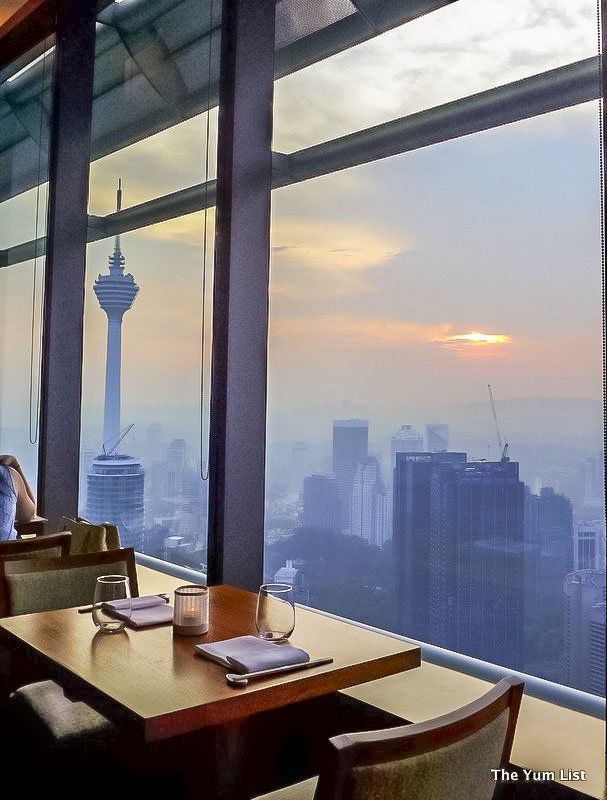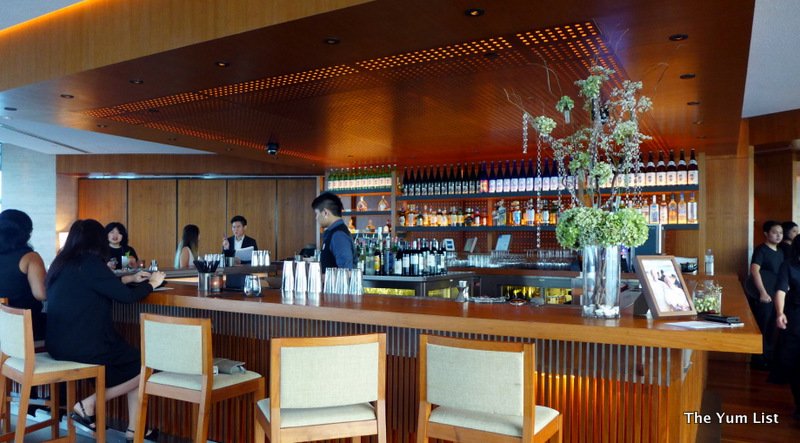 With 20 restaurants all over the globe, you might be wondering what brings a man with limited time to KL? Following Nobu Kuala Lumpur's encouraging success and positive response from patrons, the restaurant has recently announced the extension of their dining hours from six to seven days a week, and along with it a seasonal five course Omakase menu (RM280) that will be available exclusively on Sundays and Mondays. Chef's visit coincided with the recent developments and Sunday diners were treated to a joint celebration with the man himself.
The menu will be curated weekly by Chef Philip Leong, so I forego going into grand detail of every dish we tried as they may very well be completely different by the next visit. Building a foundation around "freshness, quality and simplicity" though, you can expect to find premium ingredients, prepared with Japanese technique and infused with Peruvian flare. Here's the line-up we sampled.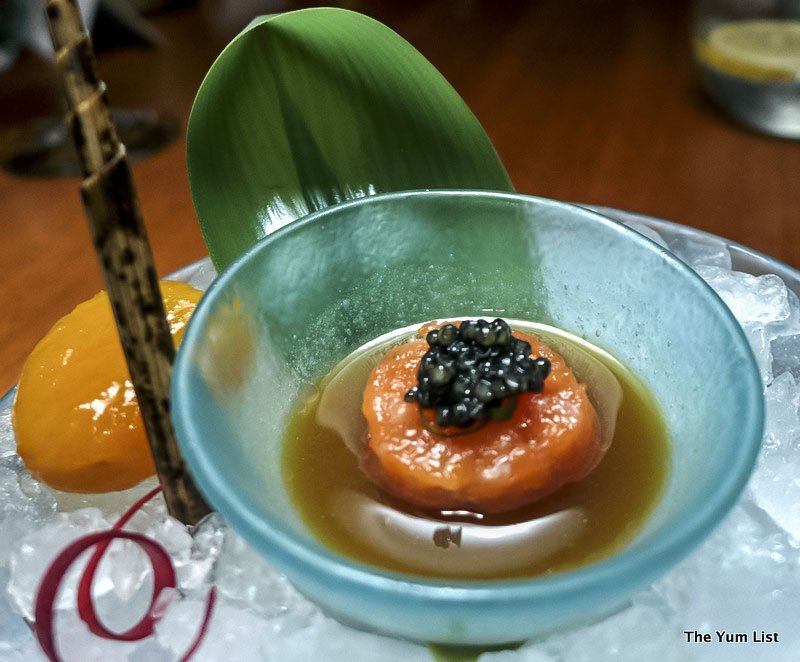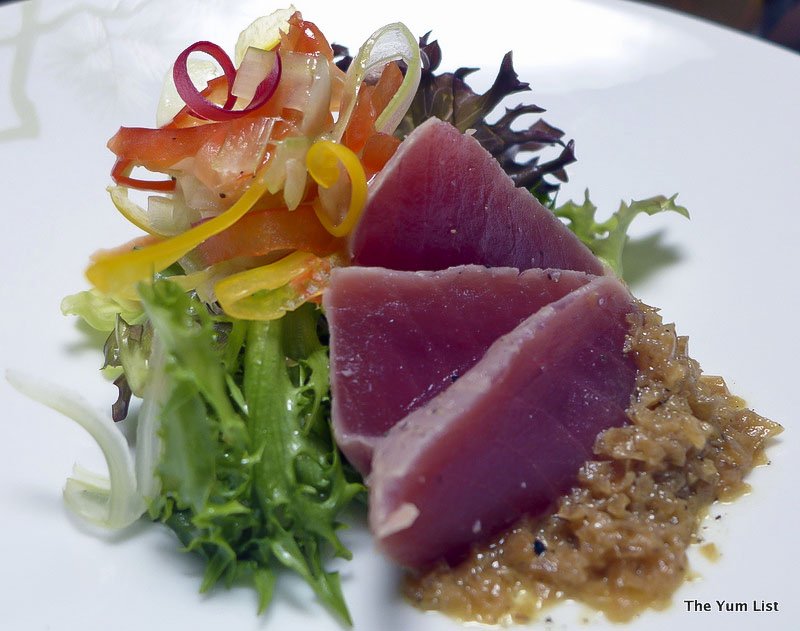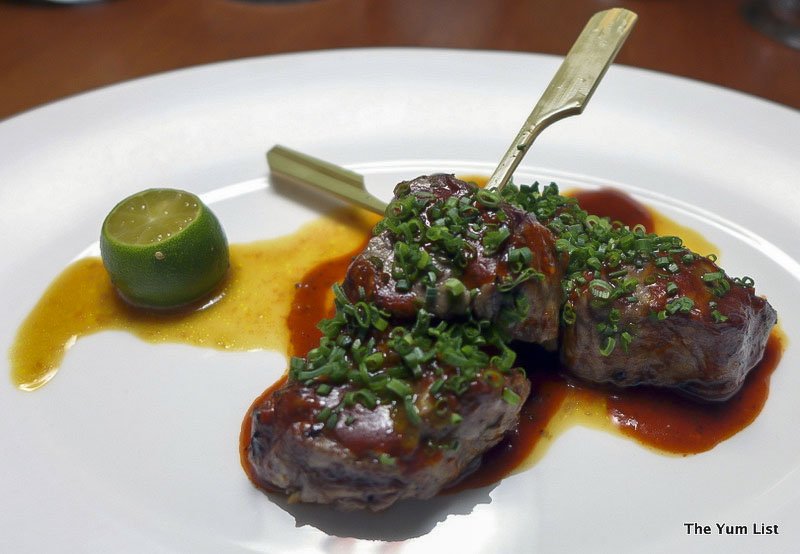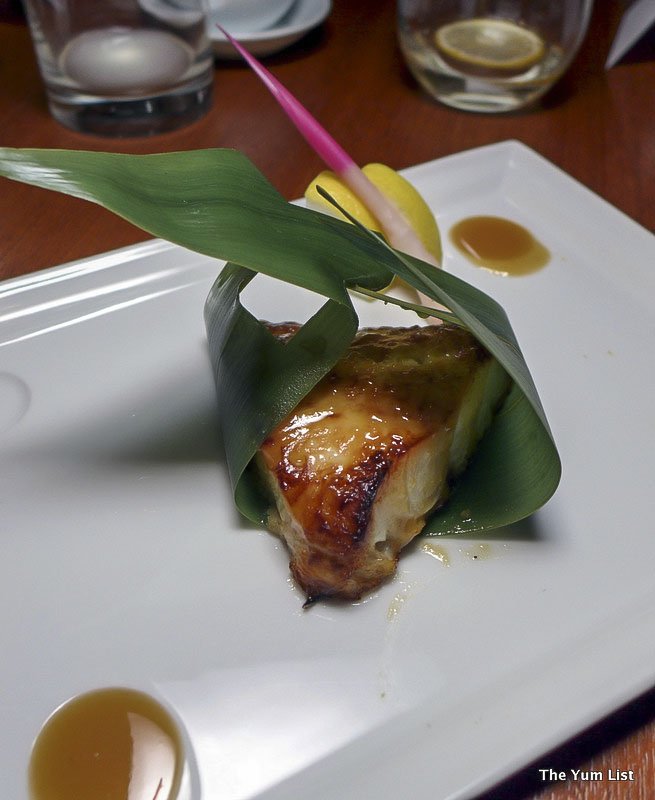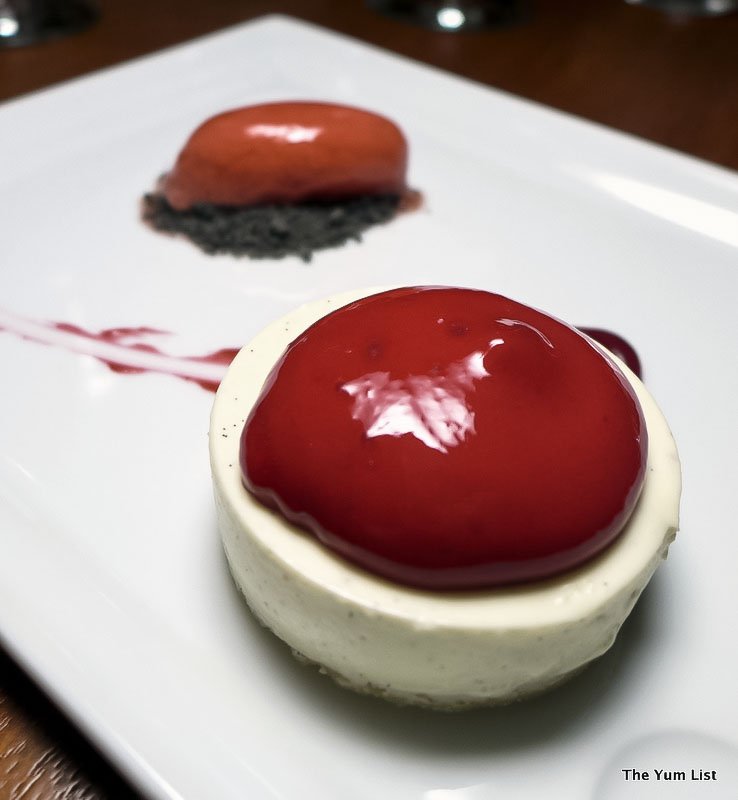 The five-course Omakase menu is priced at RM280 and is available Sunday and Monday evenings between 6pm – 8pm.
Reasons to visit: Nobu is now open Sundays; special Omakase menu; fabulous views.
Nobu Kuala Lumpur
Level 56 Menara 3 Petronas
Persiaran KLCC
50088 Kuala Lumpur, Malaysia
+60 3 2164 5084
www.noburestaurants.com/
Monday – Friday: Lunch    12 pm – 2 pm
Monday – Sunday: Dinner    6 pm – 10.30 pm
Friday – Saturday:   Club Lounge Happy Hour from 6 pm – 12 am
(Visited 705 times, 1 visits today)